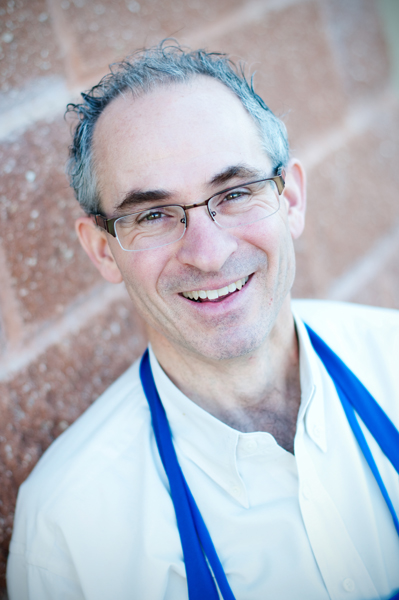 In the sponsorship world, we often use the word "brand" interchangeably with "sponsor" or "corporate." We mean "that company," which typically is a big-name brand! In this article, I thought I would look at what a brand or branding really is.
In March, I delivered an opening keynote address at a conference and the subject was "Building Your Own Personal and Professional Brand – The Why and How!" So, I am pulling some content from that but I also polled a few folks for their thoughts on what branding means. Here is what I have to share.
Sponsor does not equal brand
In the nonprofit sector, it is important to remember that it's wrong to refer to sponsors as brands.
Everyone and everything is a brand—some flaunt it, others bury it. Just as Coca-Cola is a huge brand (and a sponsor), the Toronto Raptors, the Canadian Cancer Society, the City of Winkler and the province of Manitoba are also brands, but they are not sponsors. They are sponsorship selling properties. Similar to Coca-Cola, they are also brands. They have an image, vision, and message, and they stand for certain things. They are each as much a "brand" as the sponsor Coca-Cola.
You are a brand
My personal brand is tied to this article, my LinkedIn account, and how I am here to support others to make more money in the sponsorship marketing sector. My personal brand aligns with my corporate brands of the Partnership Group – Sponsorship Specialists® and the Western Sponsorship Congress® WSC Alberta Forum.
Branding is different from marketing
It is long-term and reflects your image and values. Marketing is more short-term, driving a message to promote a product or service.
I love this quote from Sarah Durham and Farra Trompeter at Big Duck – Smart Communications for Non Profits, "Branding is not a one-time fix, limited to a shiny new logo, nor is it a memorable elevator pitch. It is an ongoing practice of aligninment around your organization's identity and voice internally, then using it to create experiences that shape perceptions and behaviors that advance an organization's mission and spark collective change."
Brent Barootes has spent almost 35 years in the sponsorship marketing industry, developing and delivering profitable sponsorship programs that result in returns on investment for non-profits, charities and other properties and rights holder as well as sponsors. As President and CEO of the Partnership Group – Sponsorship Specialists® he leads a dedicated team of professionals delivering measurable results for their clients.