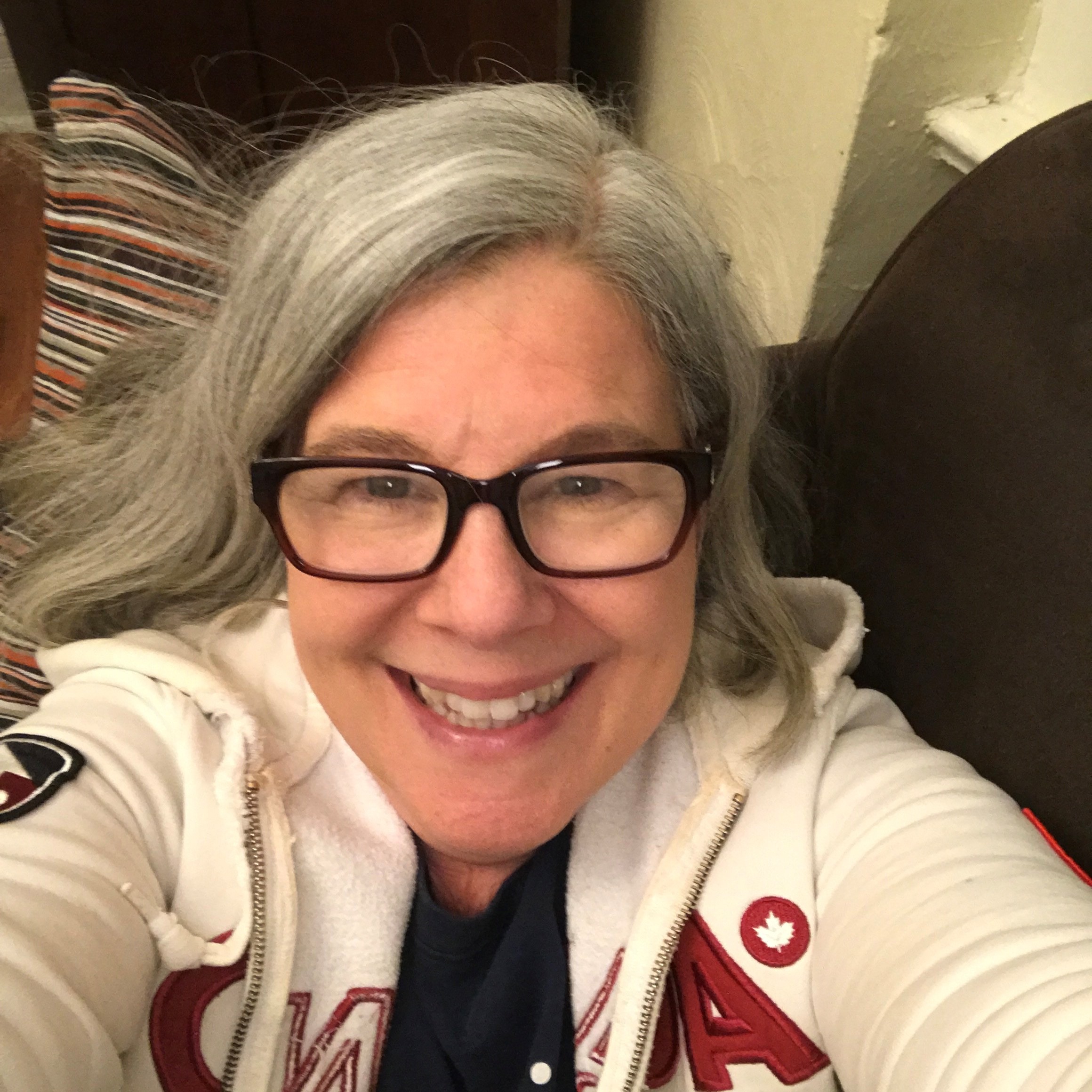 When my parents died last year, I was touched by the bouquet of flowers sent by the charity where they volunteered, and yet … as a Jewish family, it seemed to me that someone from the organization where my parents had volunteered for about 50 years would have checked on Jewish traditions.
Don't send flowers when a Jewish donor, volunteer, or colleague dies. Send a gift to charity instead. Jewish tradition is to send a donation to charity when someone dies. As a charity, it is appropriate to make a donation to your own organization to honour your deceased donor or volunteer. Be sure to have a card, or e-Card, sent to their loved ones.
Two important notes to make: a common amount to give is a multiple of $18, and be sure that the card is sent to the family.
As a charity, keep a list of donors with their information to send to the family because it is also common in the Jewish tradition for the family to send personal thank you notes for each donation.
How do I manage this tradition as a professional fundraiser? I make a personal donation but it would also be appropriate to have a donation made on behalf of your Board of Directors from your stewardship budget.
While is it not inappropriate to send flowers, it is not the way mourning is handled in the Jewish culture. When you read an obituary for a Jewish person, you will generally find a charity of choice listed near the end.
As with my previous comments on Jewish tradition, remember the saying "two Jews, three opinions" so not 100% of Jews will agree with this guidance.
Ann Rosenfield, MBA, CFRE is the Chief Development Officer at Congregation Temple Sinai in Toronto. The views here are her personal views. Catch her speaking on Three Faith Traditions (Judaism, Christianity, and Islam) with her colleagues Dr. Lori Guenther Reesor and Iman Irshad Osman, CFRE at AFP ICON April 16-18 [link https://afpicon.com/ ], CAGP April 19-21 [link http://www.cagpconference.org/] or CCAE May 23 [link https://ccaecanada.org/national-conference-summits/ ]