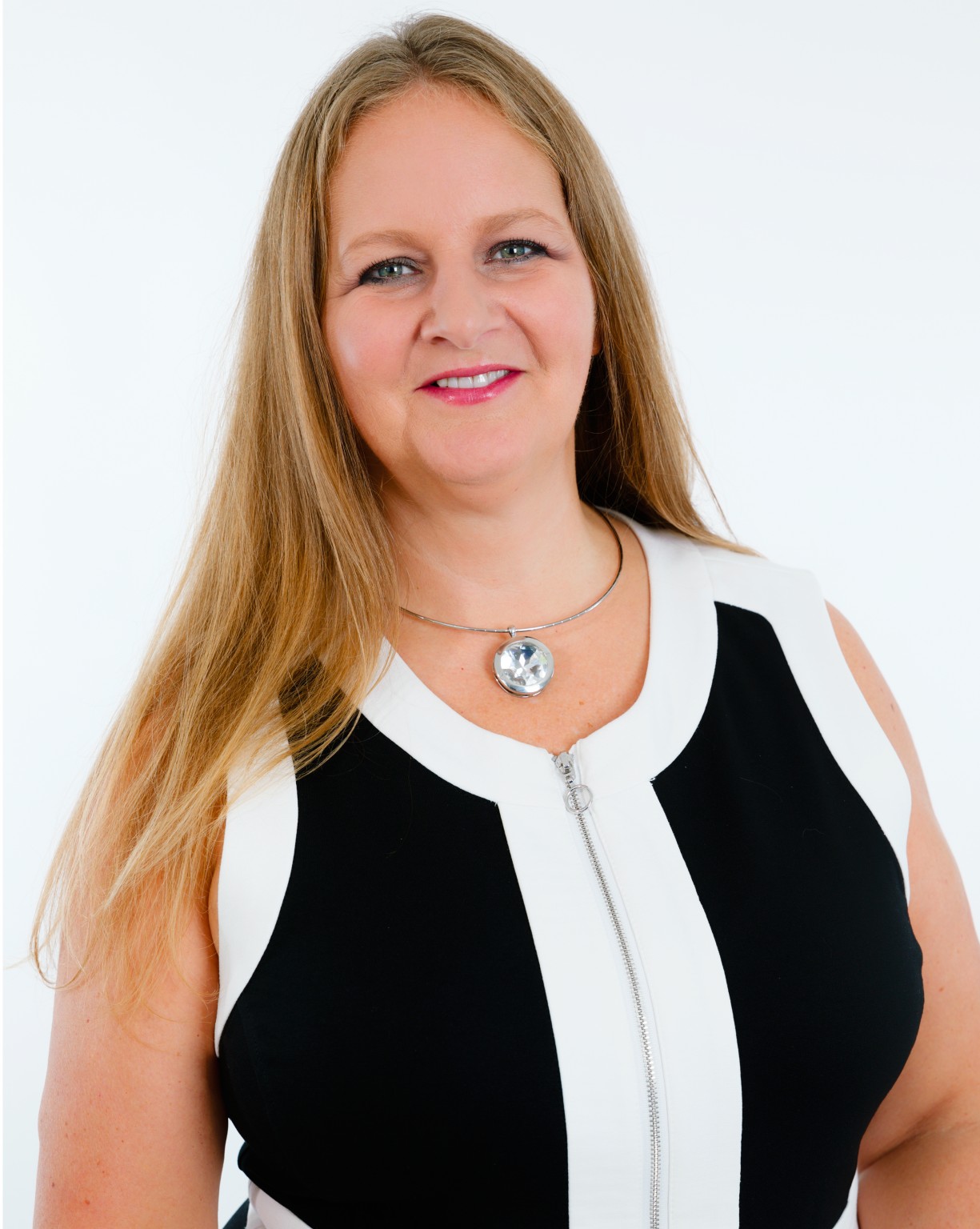 I'd like to introduce you to Donormart. It's a magical place where you can remove the competition and then, since you're the first one through the door, you get ALL the donor dollars. Sort of like being the first one through the doors on a Black Friday sale. And wouldn't every retailer love to eliminate their competition to get ALL the sales? Of course, they would. So would, it seems, the United Way.
Donormart represents the ideology, or at least what I perceive must have been the ideology behind the United Way's (UW) restrictive fundraising policies imposed on recipient organizations or funding partners. It is what many fundraisers call, the "blackout" period and occurs in the Fall, most often from September 1 to December 1. During this period funded agencies are not allowed to run any sort of public or direct response fundraising. Thankfully, most UW agencies will let you do something in December before year end but not all UW operate this way, some are even more restrictive, and the 'blackout' is even longer.
So, what does this really mean? I mean, what's the big deal? So what if funded agencies can't fundraise for a few months of the year while the UW runs its own very public and successful campaign. Good for them! The UW fund a lot of great agencies and a lot of great programming. But, UW doing good is not the issue.
The issue is two-fold; first, they are making the assumption that by removing the competition they will by default get the donors dollars (welcome to Donormart). Secondly, they are hand-cuffing their funded agencies during the most lucrative period of fundraising of the year. September to December is the quarter of the year where more money transfers hands than at any other time. It is the season of giving and gratitude. And yet, UW says, "No fundraising for you."
Many local offices will allow partnered organizations to run small events or grandfather established events…but in most instances, the organizations still must have the UW logo on all their promotions and event collateral. Some would argue it's a small price to pay for the UW funding they receive. Ok, fair…I guess.
Retail Ideology
This ideology of removing the fundraising competition, or at least some of it (not everyone is a funded partner), is really a slap in the face of donor-centric fundraising and a lack of understanding about giving motivation. Donor centric fundraising focuses on the donor, their passions and their connection to the organization's mission and impact as motivation to giving.
People give for various reasons and there is extensive research and literature on that. But simply, people give because they are aligned to the mission and the people, animals or environment that you are helping. Removing the options to give for a few months, doesn't change people's passion and make them want to give somewhere else instead.
Furthermore, in the UW model, the donation passes through two sets of admin costs, meaning less money for the end recipient. Don't get me wrong, admin costs are absolutely justified for any business or nonprofit, but like retail maybe it's time to cut handling costs and tighten our belts as we deal with rising inflation and a predicted recession.
The Giving Quarter – Q4 or is it really Q$
Ironically, the $ sign and the number 4 are both on the same key on your keyboard…Q4 or Q$. Coincidence? I think not.
I won't belabour this point, because I did that in my last eNEWS article, Four Reasons to Run a Fall Fundraising Campaign, but I am not going to diminish it either. September to December is hands down "primetime" fundraising and everyone in nonprofit should be actively fundraising during this time of year.
When I initially came across this policy, my first reaction was to let the UW funding go because it was so outrageous. My ED indulged my rant, then turned to me and said, "Well sure Michelle, if you think you can replace $156,000 by March 31, then by all means, we'll let it go." She knew I wasn't going to do that in the amount of time I had, so I had to make the best of it. So, I get it. Sometimes you just need the funding and you have to live with the consequences of the funding policy (but you shouldn't have to).
Thankfully, that particular UW was one of the more progressive offices that I've encountered over the years. They were very cooperative in my time at that organization (as many local offices are).
Time for change
Take off the handcuffs. The social sector has outgrown this policy and it has become one of those things we hang onto from the past because, "that's what we've always done." I think the United Way and the sector needs to ask, "Who is this policy serving, and what is its purpose in today's global social sector?"
Honestly, most of the member agencies won't outstrip the UW in their fundraising campaign efforts anyway. If they could, they probably wouldn't be asking for UW funding in the first place.
If the UW really understood why donors give, they would drop this policy. They don't need it to succeed in their fundraising. The UW runs some of the most creative and appealing campaigns in the sector. I always look forward to seeing what the year's theme and campaign tagline will be, which prominent and respected community members would be recruited to the honour of chairing the campaign. And the appeal? this is where the UW way wins all day long…they support lots of really good causes…yay! That's exactly what donors want…choice and impact!
Sometimes, we must be brave enough to try something new to move towards a better future.
Michelle Harder has over 20 years of experience in fundraising and nonprofit development. As an author, consultant and public speaker, with a specialty in faith-based fundraising, Michelle is driven by a passion to help organizations large and small achieve their fundraising and strategic goals. https://michelleharder.com