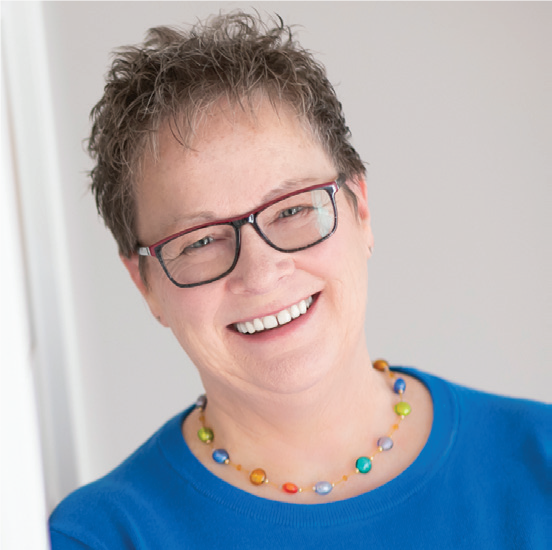 As an Executive Director, I had HUGE dreams. I kept them to myself while I was fully entrenched in the pursuit.
Every night, I reflected on the day I had just lived. I needed to complete the day and prepare myself mentally for the next one.
1. What % of today was spent doing MY work? Not the Staff's work. Not the Board's work. My own work in pursuit of the big goals I have for my nonprofit.
2. What did I forward today? In what areas did I move the needle?
3. What did I confront today? The tough conversations I initiated. The ideas I went to bat for. The compelling case I made. The standard I upheld. The courage I displayed.
4. What did I avoid today? What haven't I taken into the Boardroom that I need to? What work am I avoiding that is boring, annoying, or challenging? What conversations am I avoiding, and with whom?
5. What did I realize today? What occurred to me that hadn't occurred to me before? What epiphanies did I have? What is my intuition and my gut telling me?
6. What am I most excited about for tomorrow? What do I have to look forward to that makes me want to do this all again tomorrow?
7. What am I working on first tomorrow? How am I kicking off the day? What will my agenda be to make it a great day?
I know for certain this simple inquiry can help ANY nonprofit leader transform their organization inside 12 months.
---
Sheree Allison merges the worlds of fundraising, marketing, and leadership combined with an entrepreneurial spirit to train and develop nonprofit leaders who are committed to building a world class organization. Check out her book "The Non Profit Book of Wisdom - One Executive Director Who Couldn't Be Swayed" and her weekly column at www.shereeallison.com.
Homepage Photo by Laurenz Kleinheider on Unsplash.